The Best Reasons To Buy The New iPhone X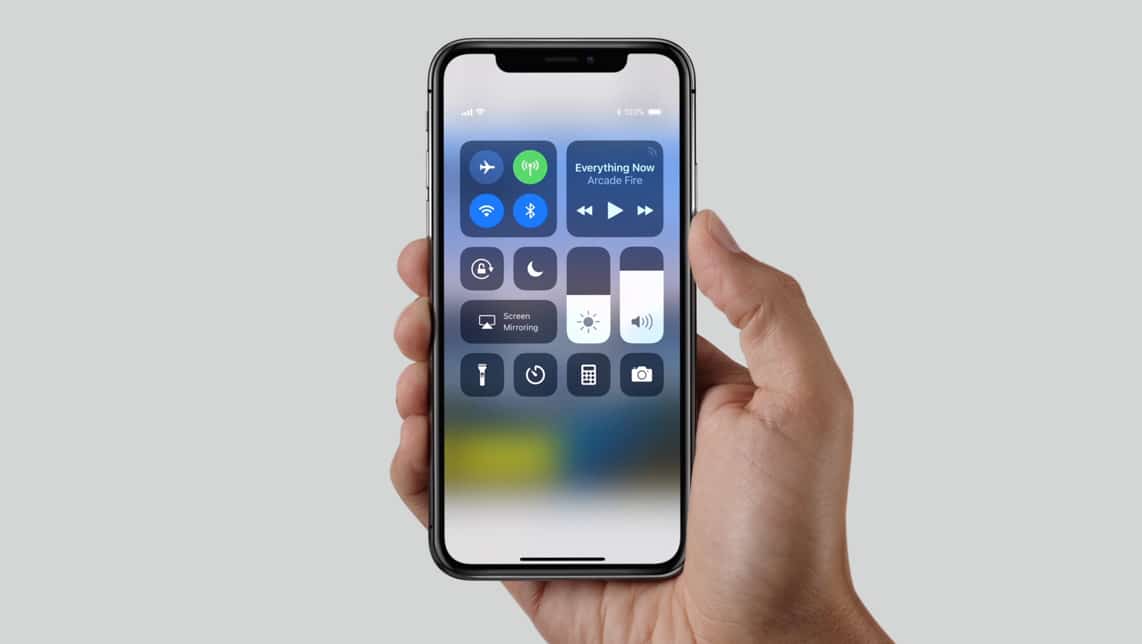 Although the new iPhone X will not be available for pre-order until October 27th, there are already many excellent reasons to purchase this phone. The first is the OLED screen with a display that goes from edge to edge on the iPhone X. The screen is stunning, has a 2436×1125 resolution, is HDR-ready, and the True Tone display provides exceptional brightness and color. The HDR, or high dynamic range, supports videos in a wider range of colors. Videos look spectacular on the screen, and the colors are vivid, and really pop.
The new camera is more powerful and faces the front. The perks include infrared, a flood illuminator, an ambient light sensor, a microphone, a speaker, a proximity scanner, a dot projector, and a 7-megapixel camera. The pictures are sharper and clearer than ever before, and there a numerous camera tricks available. When the camera is in portrait mode, the flash lighting is professional, and a trick for aperture-reduction is available. The technology is highly advanced, and appealing to all camera buffs. The camera system authenticates Apple Pay, unlocks the user's phone, and is fast, and stylish. The camera can sense depth, can accentuate the face, and blur the background. The iPhone X can take amazing selfies.
An Animoji replicates speech and facial movements with cartoon animals. The iPhone has both 3D mapping sensors, and a camera that faces to the front. The Animoji are a lot of fun in iMessage chats, and a great way to relay emotions. They additionally add personalization to all your messages. These are so much more than stock animations. These emojis replicate the emotions on your face with live faces. This is accomplished with Face ID and is a new breakthrough for Apple. The software and hardware combined in the phone provide effects on the cutting edge of technology.
The screen is large, and diagonally measure in at 5.8 inches. The screen on the iPhone 8 was smaller, and the resolution was lower. Playing games, watching movies, and reading articles is much easier, and more enjoyable on the larger screen. The Face ID is the device interaction of the future. The iPhone X can map the users face, recognize it each time it appears, and use the information with intelligence. The phone is loaded with aggressive new features, and the best available in modern technology.
The iPhone X already appears to be another hit, even before it has reached the hands of iPhone fans. There are plenty of new features, and gadgets to keep users smiling for some time.