Gift Ideas for the Geeks We Love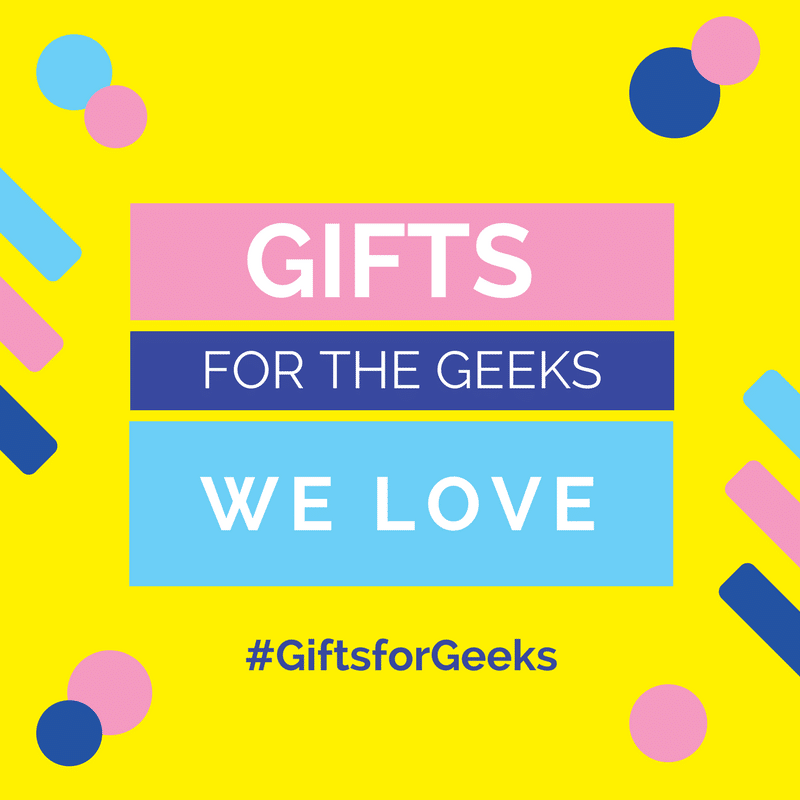 In this day and age, we all have that special geek in our lives. Whether they love spending countless hours immersed in their favorite MMORPG, or they have the uncanny ability to spew out every musical nuance of the Rolling Stone's World Tour circa 1975 from the tops of their heads, geeks are an integral and irreplaceable part of our lives. So, with the holiday season rapidly approaching, you'll want to get your favorite geek something that they will truly love for years to come. Here are just a few ideas to help you get the ball rolling in the right direction when buying that special gift for your special geek.
Is your geek a PC gamer? Those countless hours destroying virtual terrorists, orcs, and zombies can take a toll on the gamer's back. Deliver some long-lasting comfort to your online warrior as well as an immersive surround sound environment with the X-Rocker Gaming Chair with Bluetooth Sound? While you're at it, the G900 Chaos Spectrum Pro Grade Gaming Mouse from Logitech is sure to take their game to the next level, while taking some pressure off their wrist.
If your gamer prefers the console over the PC, you could level up their gaming experiences with the PlayStation Gold Wireless Stereo Headset. Better yet, why not gift them the full 360-degree experience with PlayStation VR? Both would be sure to make you a legendary level hero in your gamer's eyes.
Maybe you have a music enthusiast in your orbit? With the latest technology, now your music lover can take their tunes right into the bath with a Showerhead with Bluetooth Speaker by Kohler! Do they prefer the 'old school' sound of vinyl? The Victrola Nostalgic Aviator Bluetooth Turntable is sure to make you a rock star.
Whatever their skill level, we all know a musician or two. Whether they're seasoned guitar hero or they've only just begun grinding out garage chords on the electric guitar, one thing that every musician always is in need of is better gear. You can never go wrong with gifts like Old Glory Instrument Cables, Analysis Plus Patch Cables, or multi-effects pedals such as the Mad Professor Predriver. Throw in a Pedal board from Whitelotous and you're sure to help your musician take their musical obsession to the next level.
These are just a few ideas to get you started. If you're not sure what specs your particular geek may require, just ask them. When they spout a pile of terms that sound like rocket science, just write it down. This holiday season, remember that old phrase; be nice to the geeks, one day you'll probably be working for them (If you're not already).